Paragon Perks Vol.3- January 2012
Dear Friends and Family
,
Bishara Cosmetic Surgery & The Paragon Med Spa have everything you need to have your best year ever! No matter what your personal resolution may be, we have the solution!
With the help of amazing patients like you, 2011 was a great success! As our way of saying thank you, we have some just-for-you exclusive offers to help make 2012 even better!!
The Great Rebate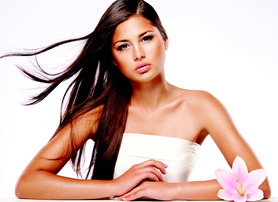 Instant rebates are now available for the following cosmetic procedures:
$250 back on Body Jet Lipo
$500 back on Breast Aug
$1000 back on Hair Transplant
To see if you qualify for an instant rebate call for a complimentary consultation today! 817-473-2120
Introducing... Paragon Perks
Paragon Perks will be sent out each month. The perks will be special offers and savings to be used at The Paragon Med Spa. Keep reading for this month's perk!
January is the perfect time to begin a Laser Hair Removal series to prepare you for summer! Get started today and be ready for that bikini!
$100 off Brazilian Bikini
$50 off Bikini
$30 off Underarms
$150 off Full Legs
These specials won't last long! Mention this email when you call 817-473-2120 for more information.
Mark your calendars for Wednesday, January 25th, 2012! For one day only, we will be offering Half-Price Photofacials! Don't forget that Wednesday is alsoWrinkle-Free Wednesday so you will save on Botox/Xeomin,Juvederm/Radiesse!
Happy New Year, and Happy New You too!!
Category:
---